All right, Roger did it again! He beat Roddick in three sets and made it to his 18th (!!!) Grand Slam final! Tomorrow will be decided wether his opponent for the final struggle will be Nadal or Verdasco.

I'm off to the karaoke bar tonight. My best friend Elke had her final exam today so there's plenty to celebrate!

Tomorrow will be equally fantastic. I'm going to see Oasis play in Lille and afterwards we're all heading to the afterparty where Paul (Liam and Noel's brother) and Peter (from Make Up Club in Ghent) will be dj'ing.
And after that, it's time to prepare for Rome! To give you a taster, I'll show you some pictures of the first time I ever was in Rome (it was the school trip in my last year of high school, almost three years ago).
Sorry about the proportions of the photos. My antivirus is fucking up my computer and now I can't upload pictures anymore through Blogger, so I have to use Photobucket which apparantly leads to this. I'm really sorry.

ice cream!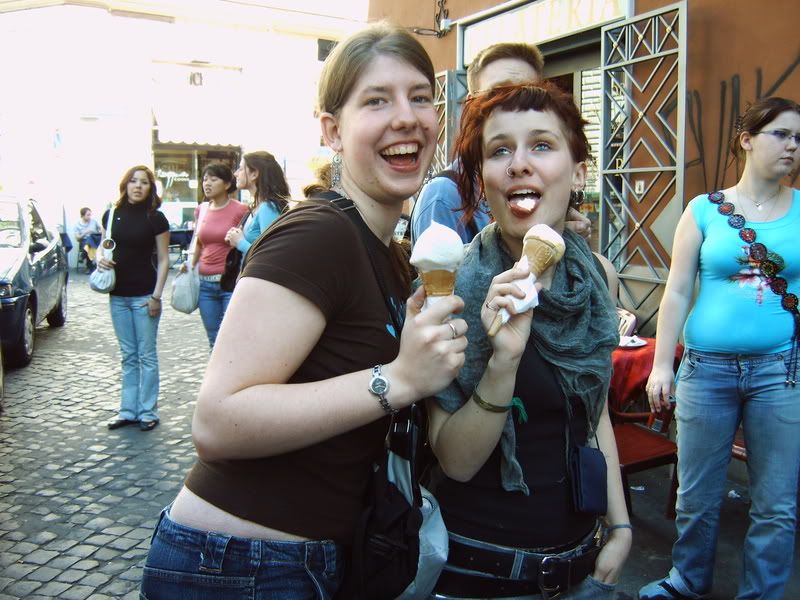 pizza restaurants!

Forum Romanum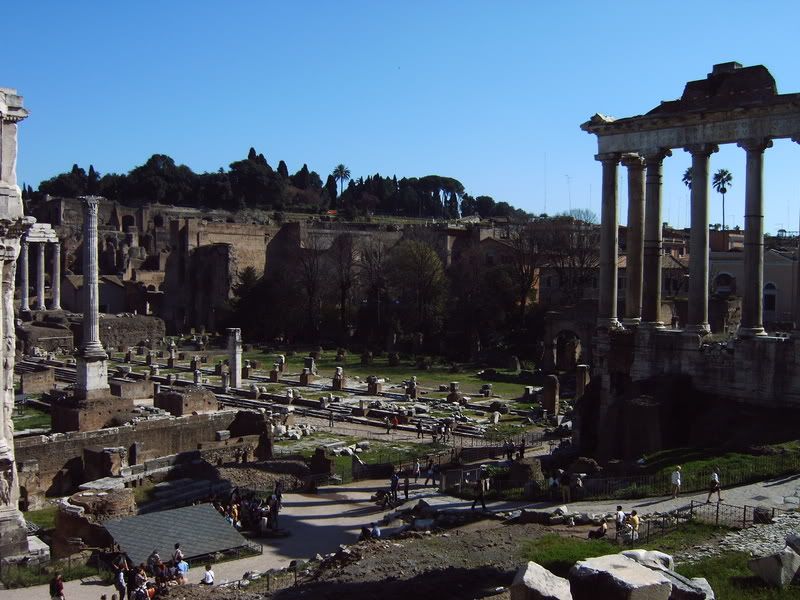 Vittorio Emanuelle monument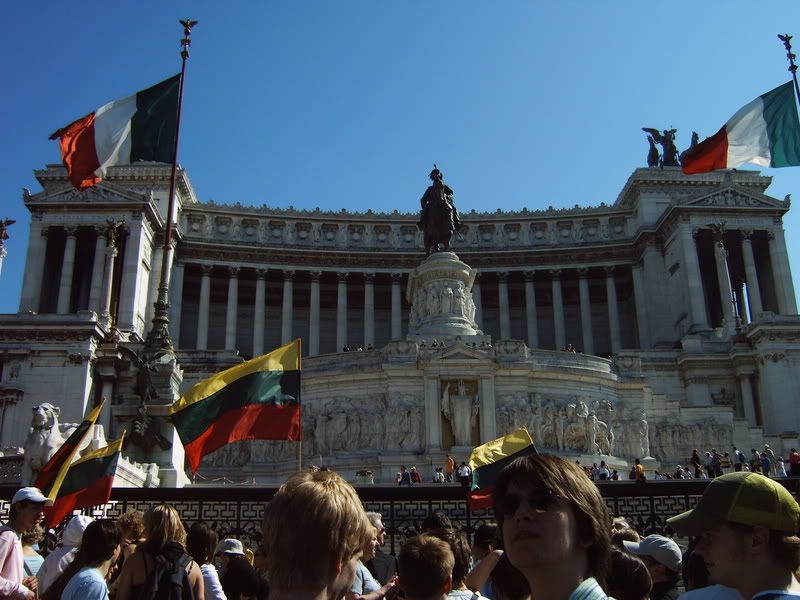 cocktail bar evenings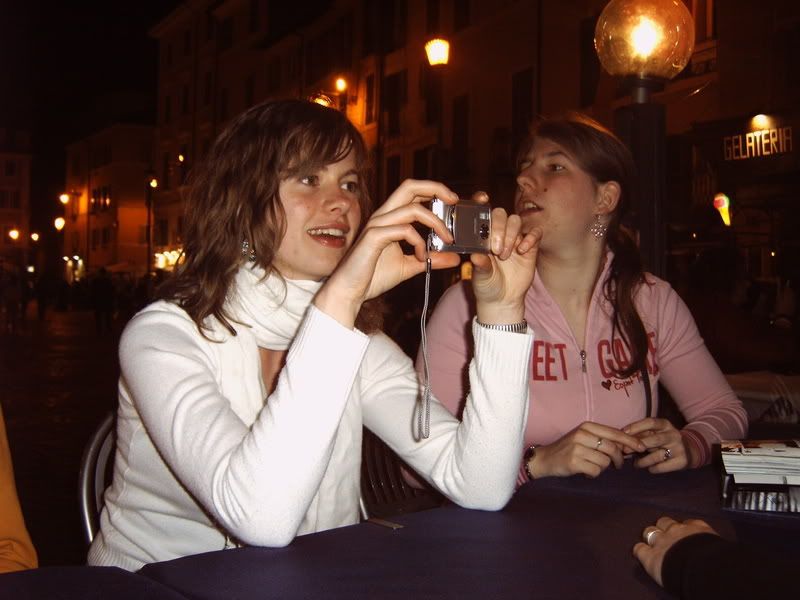 Guy, my favourite teacher ever (and still a friend nowadays)

Elke and I back in the days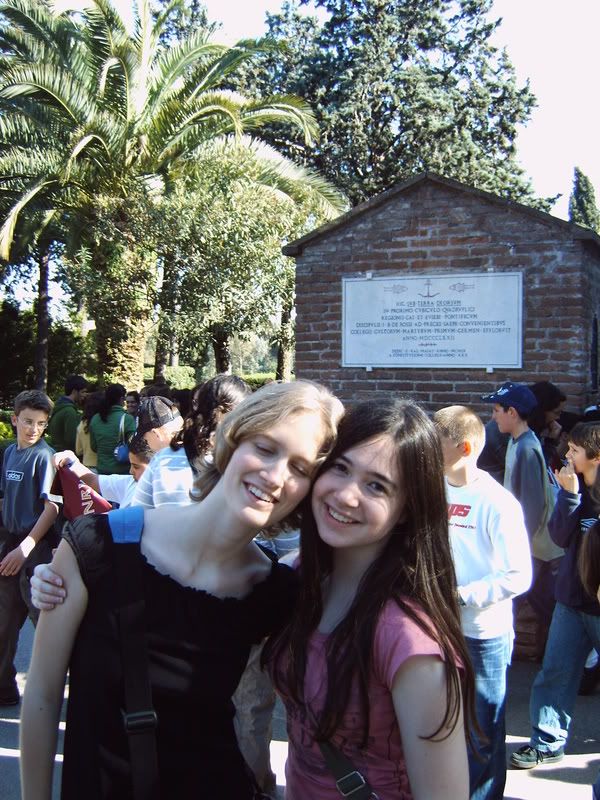 beautiful ceiling in the Vatican musea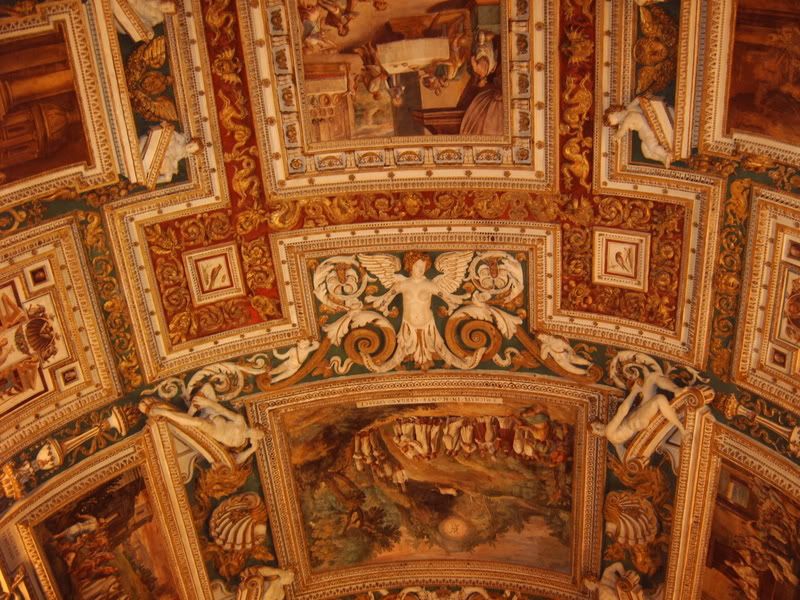 the balloon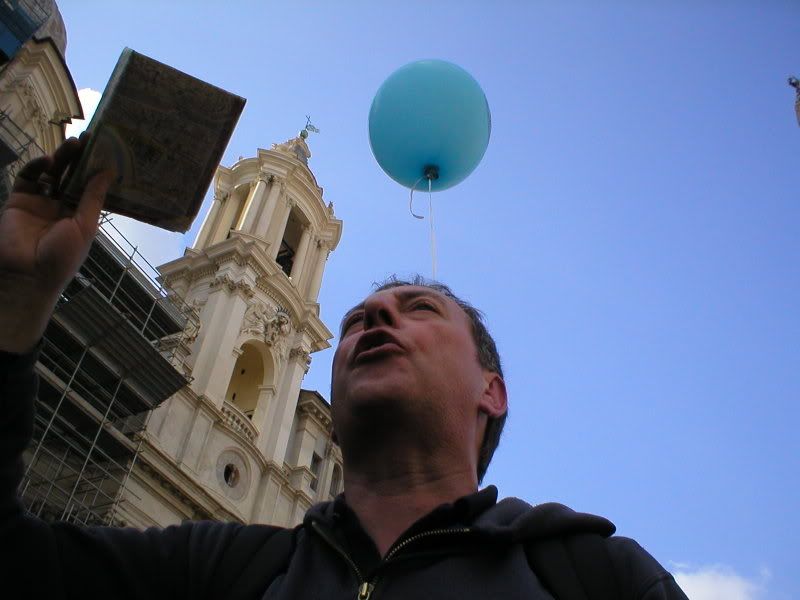 my best mate Sam and I were playing cards right in front of the Vatican (playing cards was the obsession of our class at the time, I don't think there's been a place in Rome where we haven't played)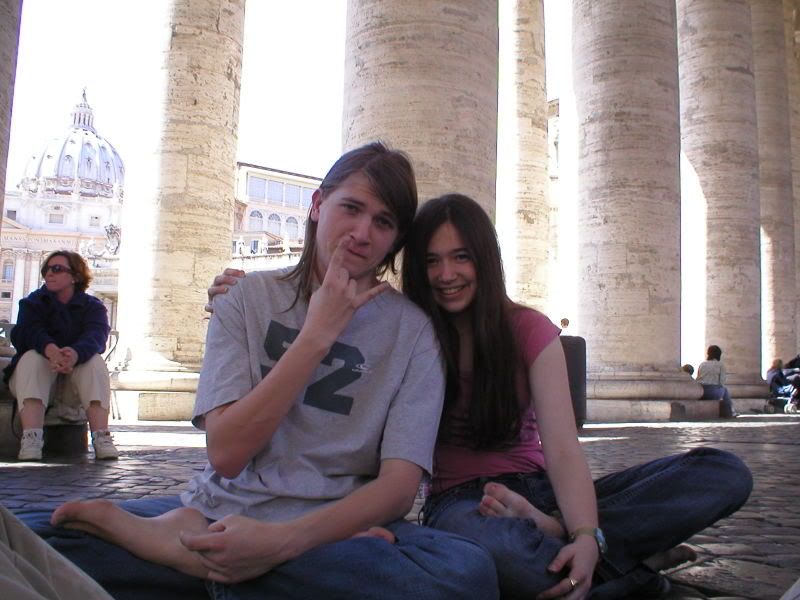 Castle Sant'Angelo - Elke, Guy and I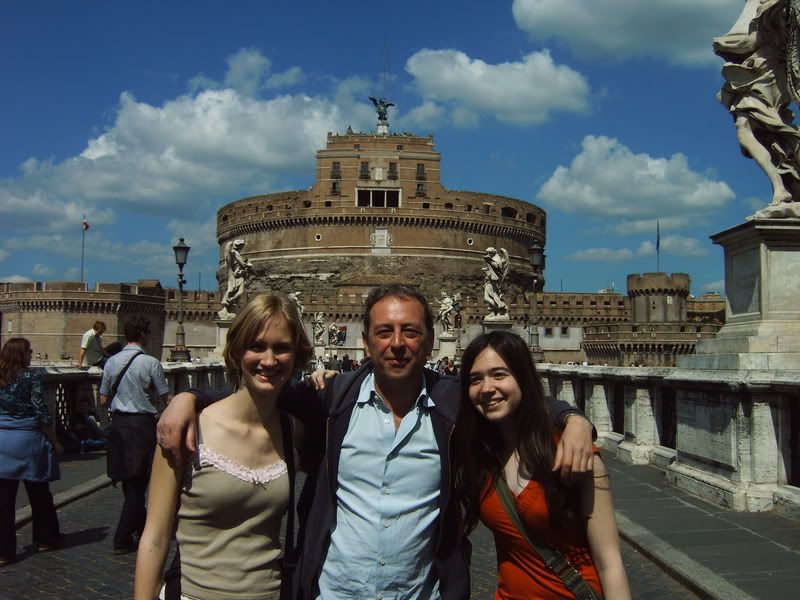 castle Sant'Angelo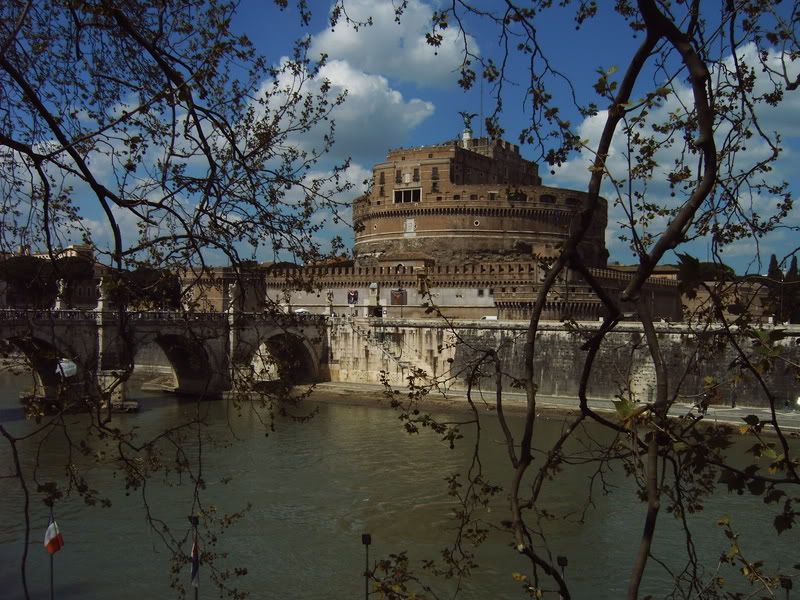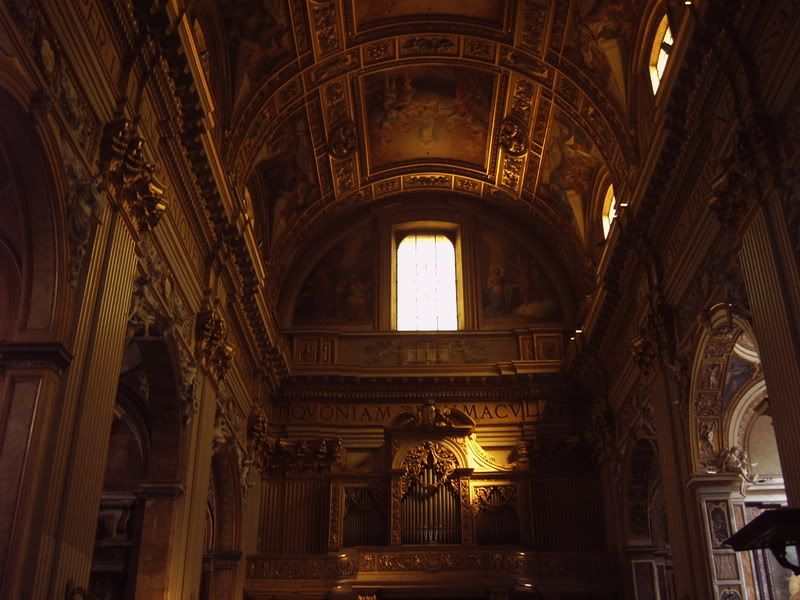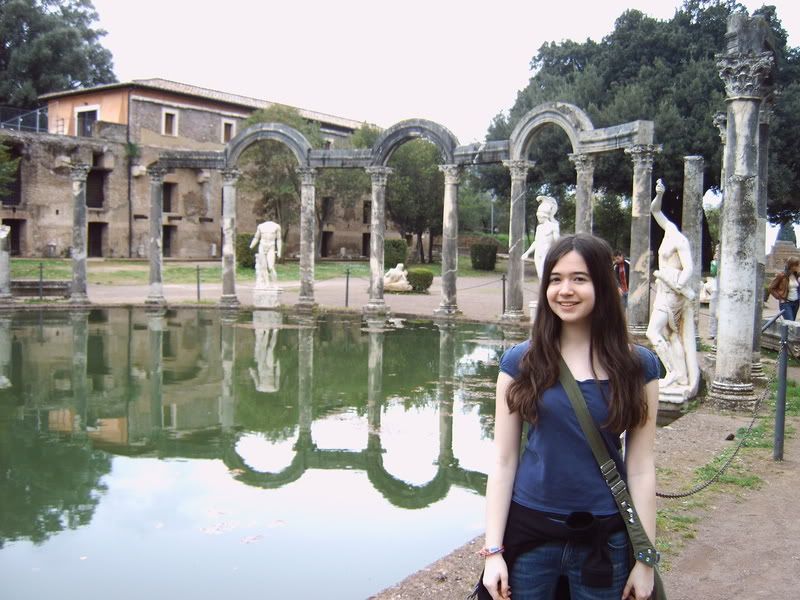 Pompei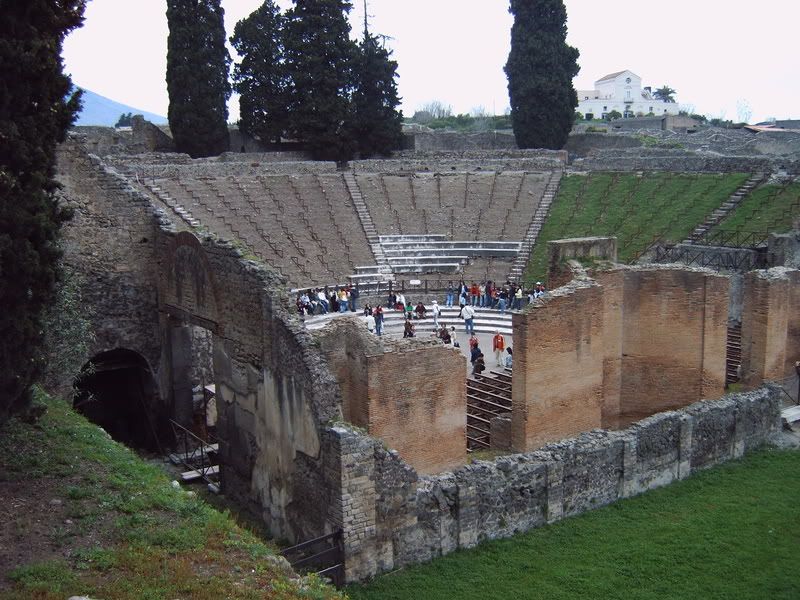 Vesuvius